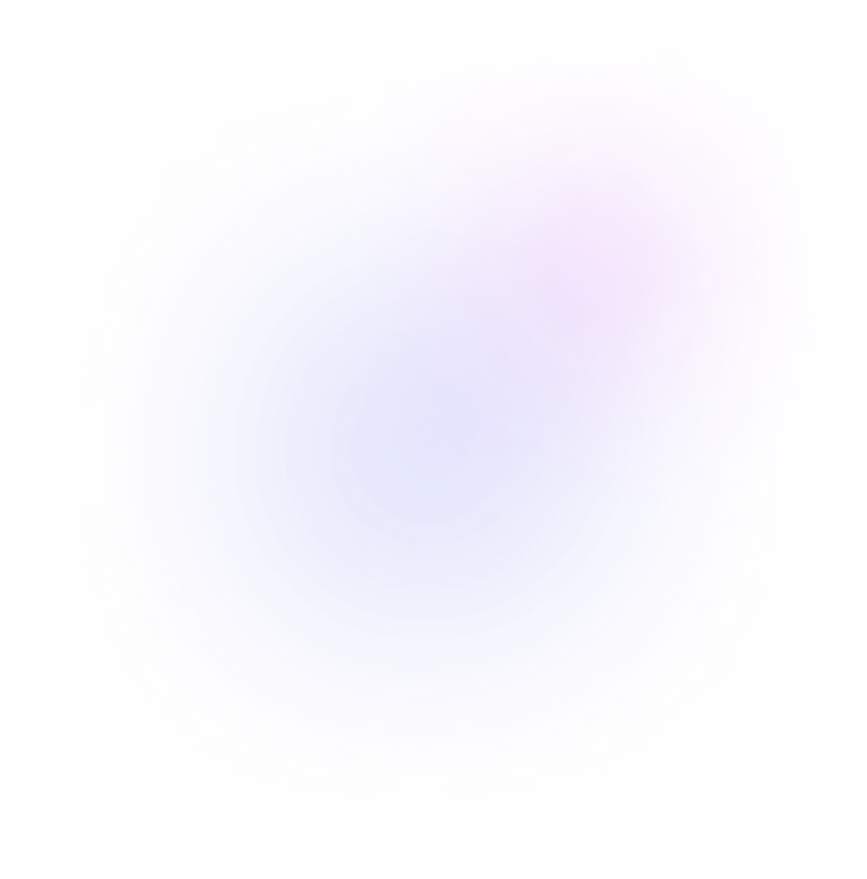 The software solution for passenger transportation companies
DriveAnt improves your productivity, save money and time by digitalization of all your day to day operations to run your business smoothly.
Trusted by companies around the world:
Keep your passenger services organized & informed
Plan faster
Forget Excel spreadsheets and diary. Plan your transportation services for a whole month within a few minutes.
Intercome
Be in connection with all of your drivers and employees all day, every day in real time.
Booking management
Easily create and plan key aspects of all your orders with our booking management software.
Analyze
Make a clear decisions in your transit agency thanks to executive summary statistics our system provides.
Payouts
Keep rewards and payouts of drivers paid per task under control with our employees management.
Drivers accounts
All of your drivers and employees will have their account so they can always access informations they need.
Support
And if anything happens, We will be here for you the same way You are there for your passengers. Just let us know.
Data Security
All of your data are secured with us as we follow GDPR guidlines and build our system with Cloud leaders from Amazon.
Manage Your passenger transport service
Easily organize your bookings
Schedule your employees 10 times faster
Track incomes and expenses in real time
Necessary informations always with you
Increase bookings with website booking module
Learn more
Various Transit Agencies, Various Use Cases
Private chauffeurs
Manage all of Your passenger transport activities. Schedule shifts for your drivers, assign them to the cars, orders and secure smooth running for all of your bookings with our transportation software.
Charter bus company
You can plan Your multiday bus tours, schedule them with your drivers and sell them through Your website or plan your on demand public transportation. Whatever your passenger transportation company needs, we are here to fill it.
Scheduled shuttles
Do You offer scheduled services to Your clients? Airport shuttles? Do not worry. With us, You will be able to define all of your services and routes and offer them for sale. You can then plan all of the routes for Your drivers and handle bookings.
Airport transfers
You can easily setup and offer airport transfers for your customers through our service on GetToCenter as well as on Your website.
Thanks to our transportation software, it will be super easy to manage all of your transit operations.